Michelle Liddy

Director of Digital Sales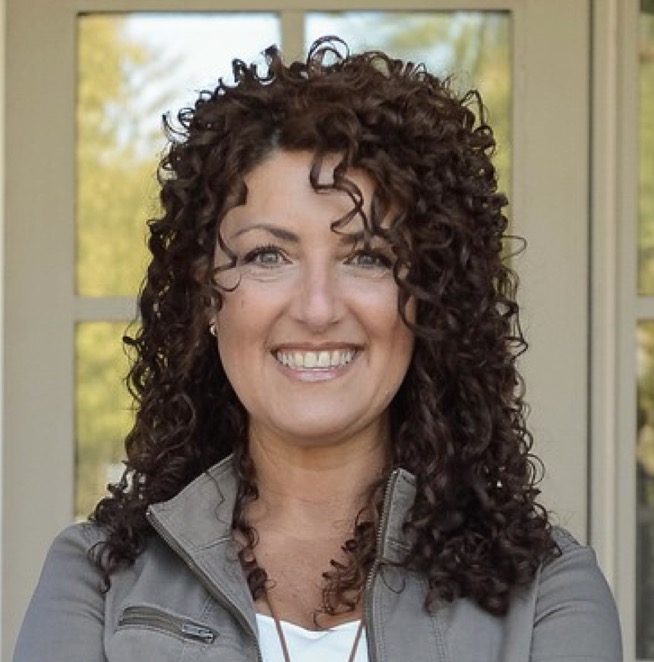 Michelle has been living in the digital marketing world since 2002. She started in the Newspaper industry in the Online Department and quickly moved into the Digital Sales role. When the local TV station heard what the newspaper was doing with digital marketing sales, they asked her to join their team and build a digital sales program from the ground up. Her dream job!

She was brought onto a sales team that had no experience with digital marketing. The first question was, what is an impression. She worked 1 on 1 with each TV Account Executives, training them on all digital marketing aspects. They quickly changed the culture. She had TV Account Executives talking the talk and walking the walk in the digital marketing world.
In 2011 Smith Media hired a new VP/GM with a digital culture in mind and he quickly moved her into the Director of Digital Sales role. She began building the digital program with their Burlington Vermont TV station. In 2013 Smith Media sold their Burlington group to Nexstar and she dug into the Utica, New York station exclusively.
She helped managed not only the digital sales operation but the day to day operations of the Business Office, Traffic Department, and Sales Team. She worked side by side with the VP/GM to increase station revenue and decrease expenses.
In March 2014, Heartland Media acquired the Utica NY station and she remained the Director of Digital Sales and begin to build the Heartland Interactive division.
Outside of her Director of Digital Sales role, Michelle has been married to her husband Michael for 30 years and they have two adult children, Alex and Kyle. They also have two furbabies, Scooter and Cooper who take up most of her free time.