Billy Krefft

Digital Sales Manager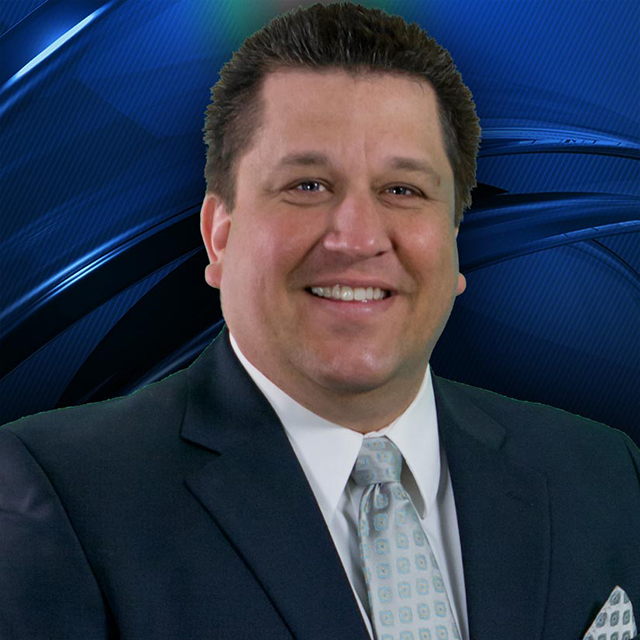 My background is in sales and I'm driven. I've worked for over 20 years in local direct marketing and am the Digital Sales Manager for Pulse Local Marketing/KIMT Rochester-Mason City.
I am a family man and an avid outdoorsman. My wife of 22 years and I have a college-bound son who plays football and hopes to go to medical school.
My team looks forward to assisting you and making big strides for your bottom line. While we are in the present situation, our focus on helping clients succeed has grown.
With so many industries affected, we are doing everything we can to help make an impact. We have the best solutions and ideas that work for businesses just like yours.
Your experience will always be professional. Let's get results now!